Geography Grade 12 Research Tasks (Topics) and Memos (SBA)
Geography Grade 12 Research Tasks (Topics) and Memos for: term 1, Term 2, Term 3 and Term 4
Assessment is a continuous planned process of identifying, gathering and interpreting information about the performance of learners, using various forms of assessment. It involves four steps: generating and collecting evidence of achievement; evaluating this evidence; recording the findings and using this information to understand and assist with the learners' development to improve the process of learning and teaching . Assessment should be both informal (assessment for learning) and formal (assessment of learning). In both cases regular feedback should be provided to learners to enhance the learning experience.
School-based assessment (SBA) is a purposive collection of learners' work that tells the story of learners' efforts, progress or achievement in given areas. The quality of SBA tasks is integral to learners' preparation for the final examinations.
This booklet serves as a resource of four exemplar SBA tasks to schools and subject teachers of Geography. SBA marks are formally recorded by the teacher for progression and certification purposes. The SBA component is compulsory for all learners. Learners who cannot comply with the requirements specified according to the policy may not be eligible to enter for the subject in the final examination.
The formal assessment tasks provide the teacher with a systematic way of evaluating how well learners are progressing. This publication includes tests, a project and a case study. Formal assessment tasks form part of a year-long formal programme of assessment. These tasks should not be taken lightly and learners should be encouraged to submit their best possible efforts for final assessment.
The teachers are expected to ensure that assessment tasks are relevant to and suitable for the learners being taught. Teachers should adapt the tasks to suit learners' level of understanding and should be context-bound; however, they should also take cognisance of the requirements as set out in the Curriculum and Assessment Policy Statement (CAPS) document.
NB: This is for guidance purposes ONLY. Learners should consult their prescribed learning material as a primary for any school assessments.
Geography Grade 12 Research Task Term 2 Project 2023 Answer Guide: Limpopo
Video Guide
What Skills are Assessed for Research Tasks in Grade 12
The following skills are assessed. Some/All of these skills may be tested in any external examination:
Gathering data
Interpreting data
Analysing data
Comparing different sets of data
Representing data in written, graphic or mapped format
Problem-solving
Drawing conclusions
Hypothesis statements
Research framework for assessment (Guideline on administration of research task)
Step 1: Formulating a hypothesis/problem statement.
Guideline: geography grade 12 research tasks.
Step 1: Formulating a hypothesis/problem statement. As Geographers we seek to understand and explain the interactions amongst humans, and between humans and the environment in space and time. This is achieved by asking questions or making informed geographical decisions. This entails the development of a hypothesis or a problem statement to be tested.
You have to choose a specific area of study where a geographical problem exists.
During this stage, a geographical question showing a problem is asked.
Identify the problem from a local area.
Formulate a hypothesis or a problem statement. (Hypothesis research is used to prove that certain variables are dependent on or independent of each other. Problem statement research is only to highlight that a specific problem exists in a specific community.)
You should then follow the steps of research to ensure that the geographical question is answered.
Geography Research Project Topics for Grade 12 South Africa
The value of property along north-facing slopes is higher than the value of property along south-facing slopes in Meyersdal, Gauteng (choose local area).
The cause of rural-urban migration in Ndwedwe, KwaZulu-Natal (choose local area), is the lack of service delivery in the health sector.
Climate change will impact negatively on grape farming and related industries in the Western Cape.
The closing down of many primary schools in Lusikisiki (Eastern Cape) (choose a local area) is due to a decline of the population in the age group 7 to 15 years.
The poor condition of roads (specify the names of the roads) leading to/in Harrismith, Free State (choose local area), is due to the lack of proper planning by the local municipality.
The impact of building a dam along the Jukskei River in Gauteng (choose local area) upstream of Alexandra will reduce flooding and the subsequent loss of life in Alexandra.
The e-toll system will impact negatively on the economic position of people using private transport in Gauteng.
The e-toll system will impact positively on traffic flow to the major urban centres in Gauteng.
Informal settlements in the Vhembe district of Limpopo have low levels of development due to the lack of provision of basic needs (choose ONE informal settlement in your local area.)
Overcrowding of informal settlements is due to the lack of proper planning by the local government (choose local area).
Step 2: Background information about an area of study
You must explain where in South Africa the study area is located. (This can be indicated on the map.)
Describe the study area in terms of its exact position (degrees, minutes and seconds).
Provide relevant information about the area, for example population of the area or climate of the area.
Step 3: Mapping
You must provide a map of the area in question.
During this stage you must create a buffer zone around the area where the geographical problem exists.
The map should have a clear legend/key and must be drawn to scale. The scale must be indicated on the map.
If the map used covers a wider area, buffer zones around the area of study should be created.
The map used should be the most recent map of the study area
Step 4: Methods of data collection
(a) PRIMARY DATA SOURCES
The use of questionnaires
Observations
Field trips
(b) SECONDARY DATA SOURCES
Newspaper articles
Government department statistics
Step 5: Analysis and synthesis of data
• Learners must use collected data now to formulate a discussion around the existing geographical problem. • At this stage learners should represent some of the information graphically where necessary, for example graphs and sketches. • Learners must analyse graphic information during this stage.
Step 6: Recommendations and possible solutions
• Learners should now make recommendations to solve the geographical problem in question. • Learners should present their original and realistic opinions as far as they possibly can.
Step 7: Conclusion – accept or reject the hypothesis
Learners should now take a decision to either ACCEPT or REJECT the hypothesis.
Learners must give reasons for either ACCEPTING or REJECTING the hypothesis
Step 8: Bibliography
Learners must include a comprehensive bibliography.
Learners must list websites in full.
Learners must include annexures of questionnaires and interviews conducted
View all # Geography- Grade 12 Study Resources
We have compiled great resources for Geography Grade 12 students in one place. Find all Question Papers, Notes, Previous Tests, Annual Teaching Plans, and CAPS Documents.
More Geography Grade 12 Resources
Geography 2020 Past Papers
Geography 2019 Past Papers
Grade 12 Geography Exam Papers and Memos for 2019 September and November
Geography Grade 12 Research Tasks (Topics) and Memos
Useful Links
Mid Latitude Cyclones Notes Grade 12
Geography Grade 12 2019 Exam Papers and Memos
Geography Grade 12 2020 Past Papers and Memos
Geography Mind the Gap study guide: Grade 12 Download
Read All Posts
Leave a Comment
Save my name, email, and website in this browser for the next time I comment.

Resource Collections
Snapplify Engage
Teacha! Inspire

2023 Geography Grade 12 Task 2 Research and essay writing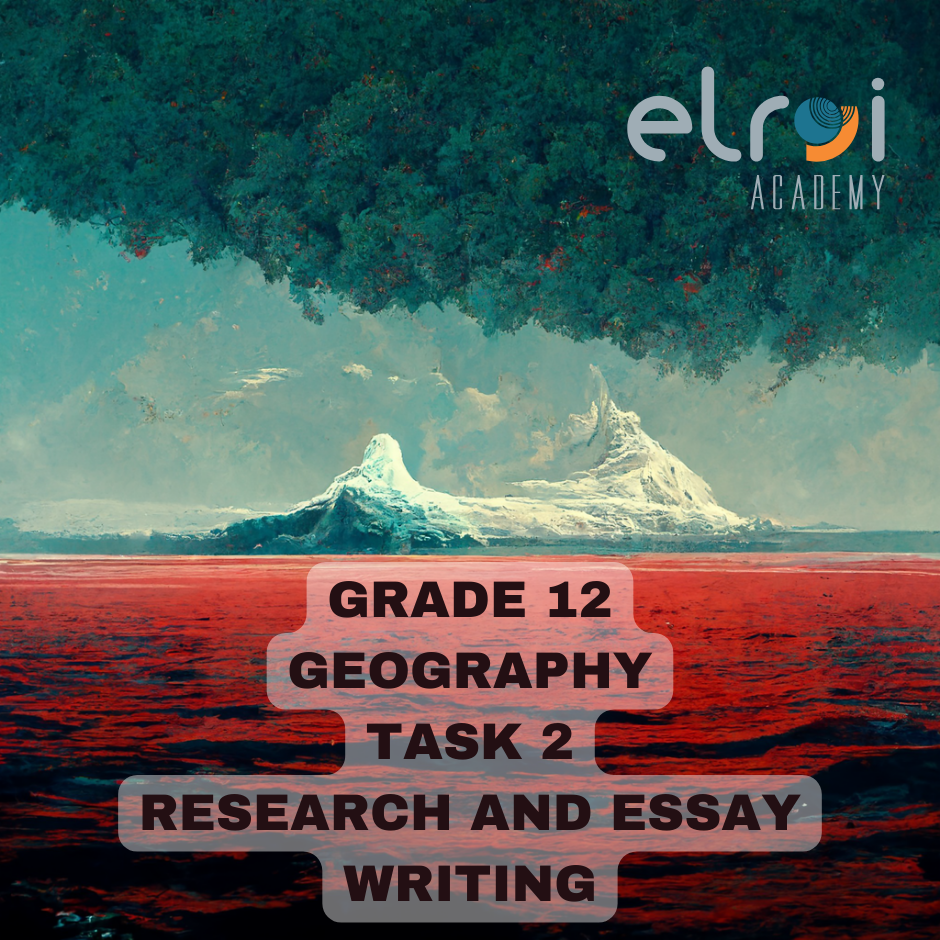 R 151.80
Share this resource
Use, by you or one client, in a single end product which end users are not charged for. The total price includes the item price and a buyer fee.
Resource Description
Resource reviews.
Store reviews: ( 11 ratings )
Related Resources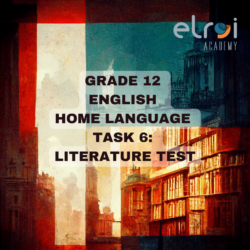 2021 Grade 12 English Home Language Task 6 Control Test 2

Grade 12 Mathematical Literacy September Exam and Memo Paper 2 – 2023

Summaries SA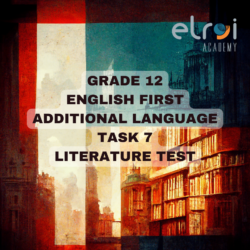 2021 Grade 12 English First Additional Language Task 7 Control Test 2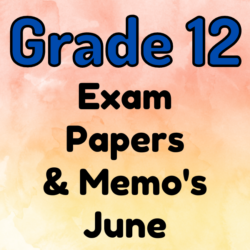 Grade 12 June Exams & Memo – 2022, 2023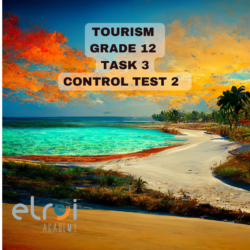 2021 Grade 12 Tourism Task 3 Control Test 2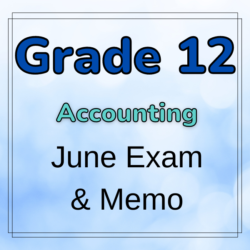 Grade 12 Accounting (Paper 2) June Exam and Memo – 2023
More from this seller.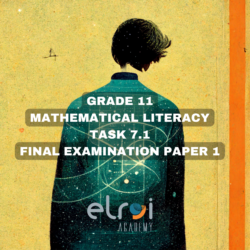 2021 Grade 11 Mathematics Literacy Task 7 Final Exam – Paper 1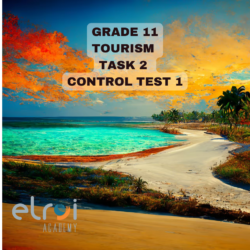 2023 Tourism Grade 11 Task 2 Control Test 1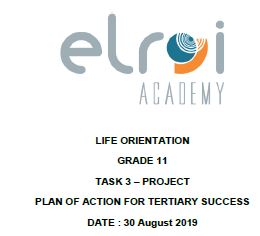 2019\Life Orientation\Gr 11\03_SBA Tasks\Term 3\Task 3 Written Project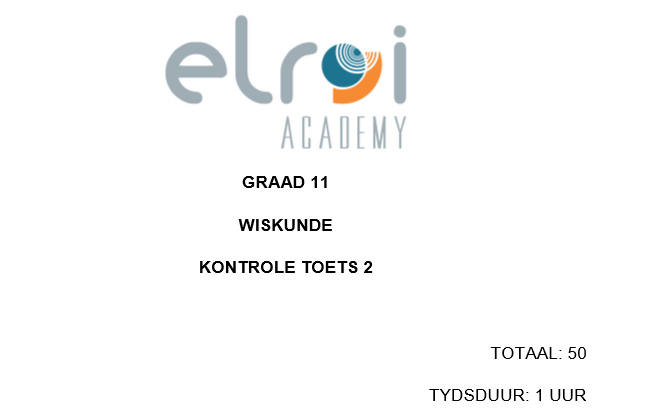 WISKUNDE\Gr11\Kontrole Toets 1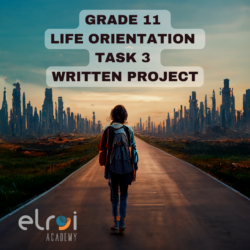 2022 Grade 11 Life Orientation Task 3 Written Project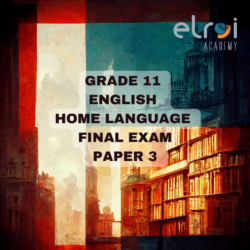 2021 Grade 11 English Home Language Task 10.3 Final Exam Paper 3

GEOGRAPHY GRADE 12 RESEARCH TASK 2018
Download HTML
Download PDF