Move Mountains in Kindergarten
Choice Boards to use at Home
When it comes to long breaks, extended time away from school, or even homework/packets for Kindergarten I try to stay away from worksheets. I wanted to give an alternative to worksheets that can be beneficial during these times. My 6 choice boards are free, just click on the picture at the top or at the bottom of this post. It comes with 2 for reading, writing, and math and will last for 2 weeks. Also, I have weekly lesson plans for distance learning if you need more activities.
What are choice boards?
Choice Boards are similar to bingo boards, students try to get 5 in a row by picking spots they choose to complete. By picking one reading, one writing and one math a day, Monday through Friday, they can get 5 in a row. Teachers can give out rewards if brought back signed/ completed or even allow the parents to choose a reward for every bingo they get. The possibilities of how to exactly play are up to you or the parents. Students could have to fill up the whole board during an extended period of time or provide writing samples. As the teacher, you could use the choice boards in the classroom for fast finishers. Also, I love using my Target Mini Erasers to cover up the spots on the choice boards. To read more about how I use mini erasers throughout the year, click here .
Use mini erasers on your choice boards. Click the photo to read about how to use mini erasers all year.
What is on the choice boards?
All 6 choice boards are completely different, there are 2 for each area (reading, writing, and math) but you can pick which ones your students would benefit from and which are appropriate for your student's needs.
First, the reading boards include spots that say where students read during that time. Examples include, in the bathtub with pillows and blankets or under an umbrella and pretending like it is raining. The other reading board gives ideas to do before and after reading. Examples include finding digraphs or blends in your book or writing about the character's problem.
Next, is the writing boards, one includes writing prompts, for example, if you were a pirate, what would you do? The other writing board is all about writing sight words. Students write their words in bubble letters or write their sight words in alphabetical order.
Last, the math boards are more geared toward Kindergarten standards. One board includes addition and subtraction word problems and the other boards ask questions about shapes, base ten blocks, ways to make 10, and more.
What else can you use with this?
Some other materials that I like to send home with my parents that go along with these choice boards are my writing templates, sight word games, and my writing checklist.
My writing templates include 14 different templates and 4 different line styles which are over 50 different pages. These would be perfect to staple together with the writing choice boards or the reading choice boards on which they can write their responses on. I mean you could even use the math choice boards where students will write their answers on them and staple them together for easy grading. Click on the photo below or here to view the templates.
My sight word games go along with the writing choice board that has students write their sight words in different ways that are engaging. There are over 25 games included and the games come with writing sheets to check work. Some of the games include connect 4, tic tac toe, dot to dot, and more! Click on the photo below or here to view these games.
The last thing I always send home when I include any sort of writing activity is my 5-star writing checklist for students to use on their own work. This promotes students to assess their own work and create independence. Click on the photo below or here to view the checklist.
Lastly, make sure you grab these free-choice boards, and be sure to tag me on Instagram if you use them. Also, grab some other free digital learning resources over at thelimitlessclassroom.com
Latest on Instagram
Movemountainsinkindergarten.
📍Nashville 👩🏼‍🏫Kindergarten Teacher 🍎6th Year ✏️TPT Seller 🖥Blogger ⚡️ @bangenergy
Latest on Facebook
2 weeks ago
Share on Facebook Share on Twitter Share on Linked In Share by Email
4 weeks ago
2 months ago
3 months ago
Latest on Pinterest
Kindergarten Homework Choice Menu Summer
Description
Looking for activities to send home for students to practice over the summer or do you need developmentally appropriate for your kindergarten classroom for June? Want to get rid of homework altogether but you are still required to assign it? This monthly homework choice board for the month of June or Summer is the perfect option! There are 20 fun activities to choose from focused on end of the year Kindergarten skills. These choices include math and ELA skills, fine motor skills, life skills and play activities! Worksheets are included for some activities, but they are not required to be used.
In addition to traditional academic skills, fun activities like playing a board game and playing pretend and life skills like knowing your phone number. This homework packet is extremely low prep and designed to actively engage families in the learning process and reinforce kindergarten skills in a fun and developmentally appropriate way.
►►► Click to save more than 20% when you buy the year-long kindergarten homework bundle!
What's included?
Instructions for how to use
Homework Choice Board (with Summer or June Label) with 20 choices
Instructions & materials list for parents
Blank Homework Board and instruction page templates editable in PowerPoint (Must have PowerPoint to edit. The worksheets are NOT editable)
7 corresponding worksheets
►► You will need PowerPoint to use the editable templates.
➜ Please contact me with any questions or concerns at [email protected].
You may also be interested in these resources:
Created by © Amy Murray – Teaching Exceptional Kinders
There are no reviews yet.
Only logged in customers who have purchased this product may leave a review.
You may also like...
Alphabet Posters on White Shiplap
Beginning Sounds Phonics Boom Cards ™ Feed the Pumpkin
Free 100th Day of School Hat and Writing Page
Problem Solving Tools and Worksheets for Kindergarten
Quick links.
Make learning fun with these November math and literacy centers !
No products in the cart.

Be prepared this year for ANYTHING with Emergency Sub Plans done for you!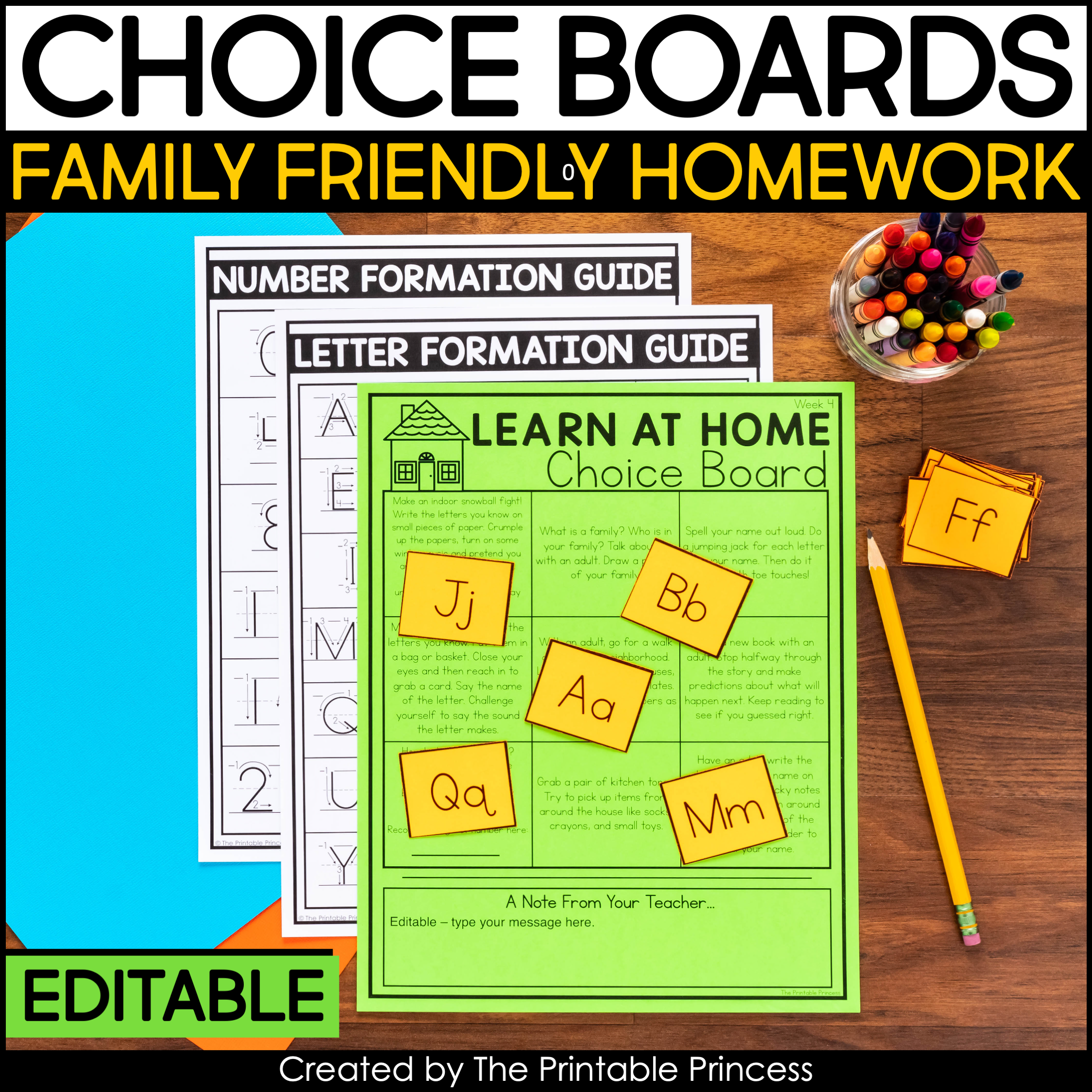 Kindergarten Homework Choice Boards for the Entire Year | Distance Learning
Total Pages: 72 File Size: 58 MB
Download the Preview Buy on TPT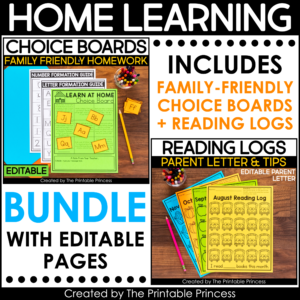 Description
Kindergarten homework choice boards are the perfect bridge between teaching in the classroom and learning at home. This resource includes carefully selected, developmentally appropriate Kindergarten-friendly activities, so you can be confident that you are sending your students home with academic, fun, and hands-on activities each week for the whole school year.
Each week includes math and literacy activities (including reading, phonics/phonemic awareness, and sight words) with alternating science and social studies activities, and alternating fine motor and gross motor activities.
These are practical activities that parents can do with their children. They are minimal prep and use basic household supplies: buttons, paper and writing instruments, stuffed animals, cereal, tweezers or tongs, index cards or sticky notes, etc.
There are 40 weeks of choice boards included – for a total of 360 activities . You can send home one each week as homework. Or in the event of distance learning, you could digitally send a choice board to your students each week**.
Included in this resource -40 weeks of activities. Each week includes 9 activities and an editable space for you to write a message, directions, or sight words/letters to practice. -Parent letter explaining these boards with a blank editable template -Editable blank choice board
To help keep you organized, the choice boards are labeled by week in the upper right corner.
This resource also includes a note to parents explaining the choice boards and how to use them. If you would prefer to write your own letter to your parents, an editable version is provided.
There are optional resource and reference pages such as letter cards and number cards that you can send home to families. Or you can have parents create their own at home. You can also use these resources to create homework folders. The activities do not mention the reference pages, so you can decide whether to send them.
To prepare these Kindergarten homework choice boards, send home the parent letter at the beginning of the year along with the Week 1 choice board. There is an editable section at the bottom of each board. Use this for listing new sight words, letters you want students to practice, or any other information you'd like to share with parents.
**Please note that the Kindergarten Homework Choice Boards MAY NOT be uploaded to a public, non-secure website or platform. This includes but is not limited to classroom websites and school or district websites. You MAY share these with your classroom families via e-mail, Google Classroom, or another secure password-protected platform that is only accessible to your students.
There are no reviews yet.
Only logged in customers who have purchased this product may leave a review.
Related products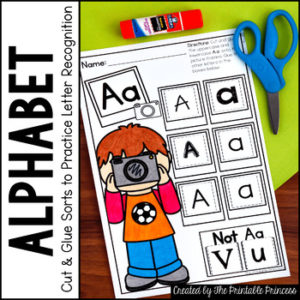 Alphabet Cut and Paste Worksheets | Lights, Camera, Letters!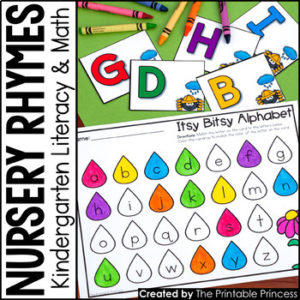 Kindergarten Nursery Rhyme Activities | Math & Literacy Centers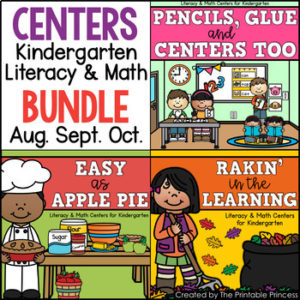 Back to School Literacy and Math Centers for Kindergarten | Bundle #1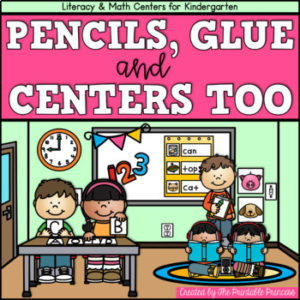 Back to School Kindergarten Centers | Kindergarten Literacy & Math Centers
Helpful links, popular posts.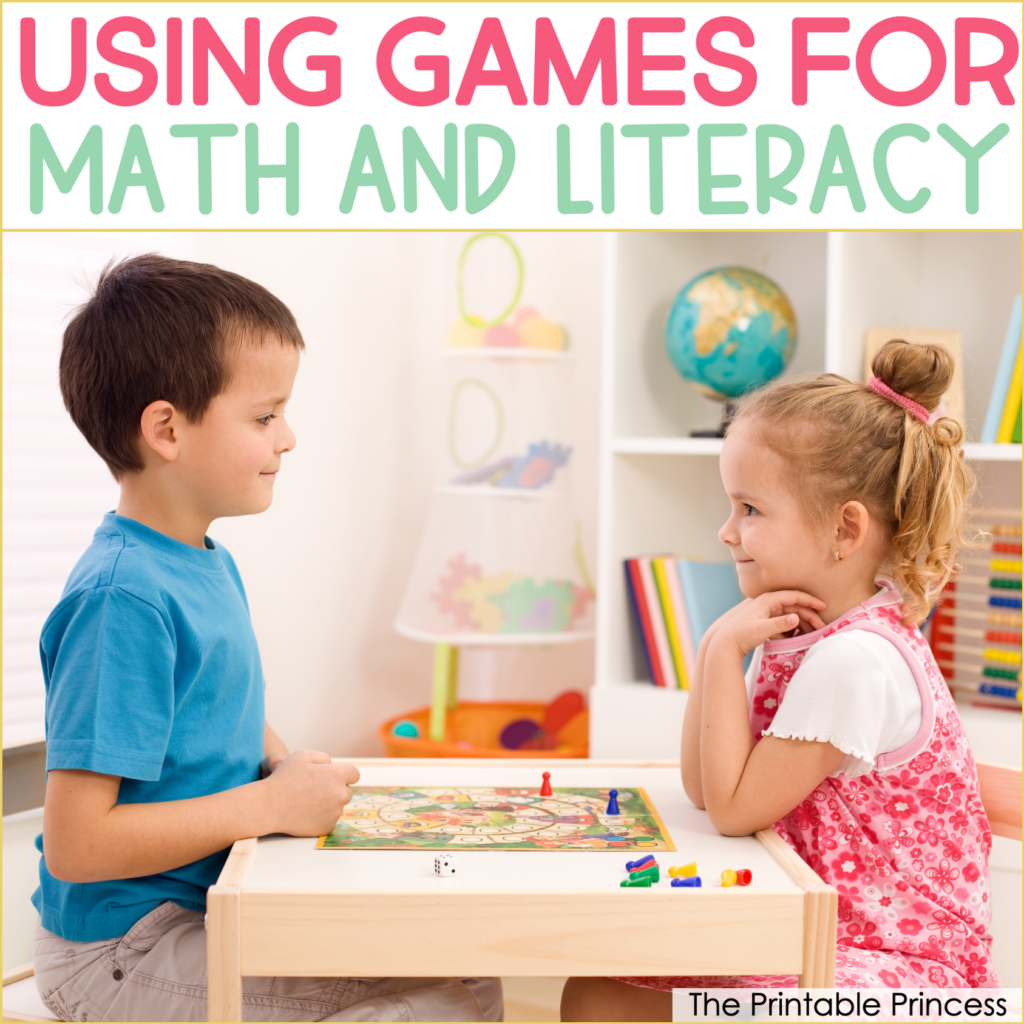 How to Incorporate Math and Literacy Games In Kindergarten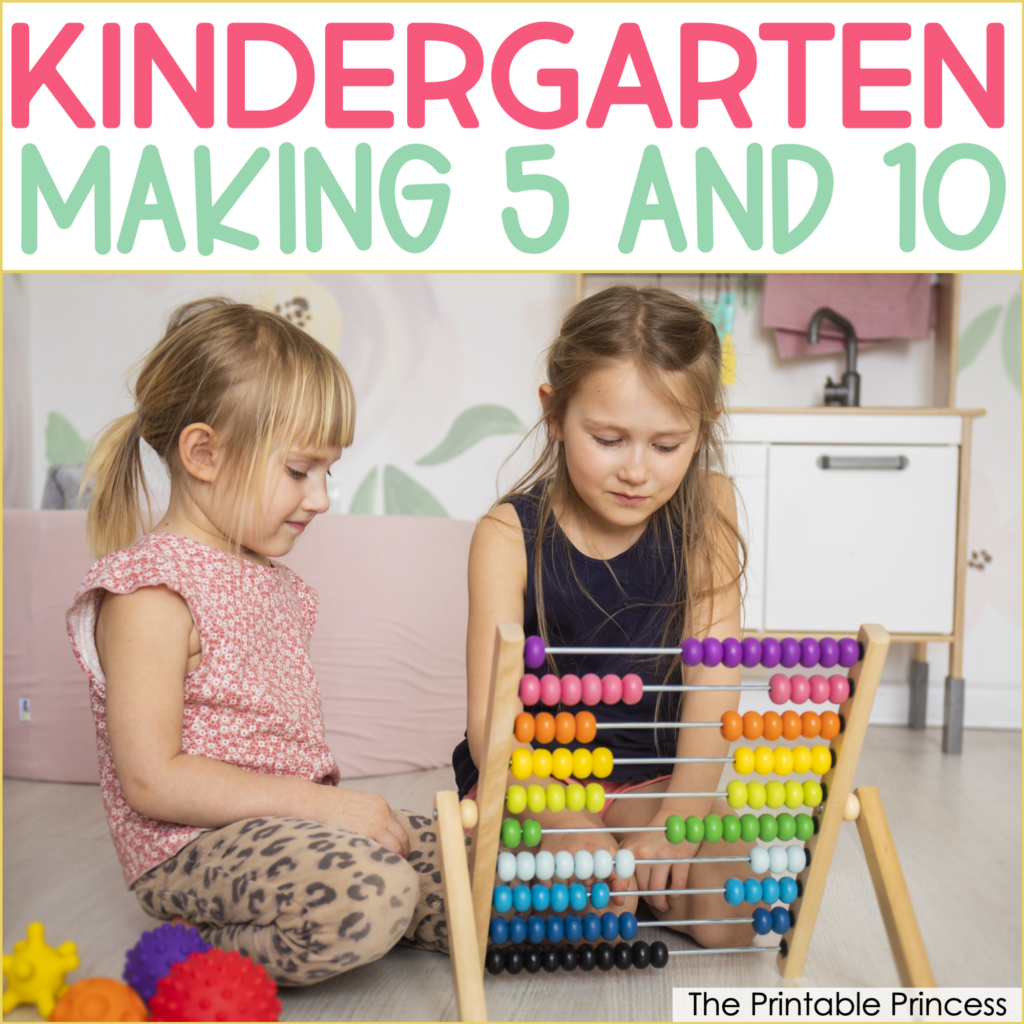 9 Ways to Practice Making 5 and 10 in Kindergarten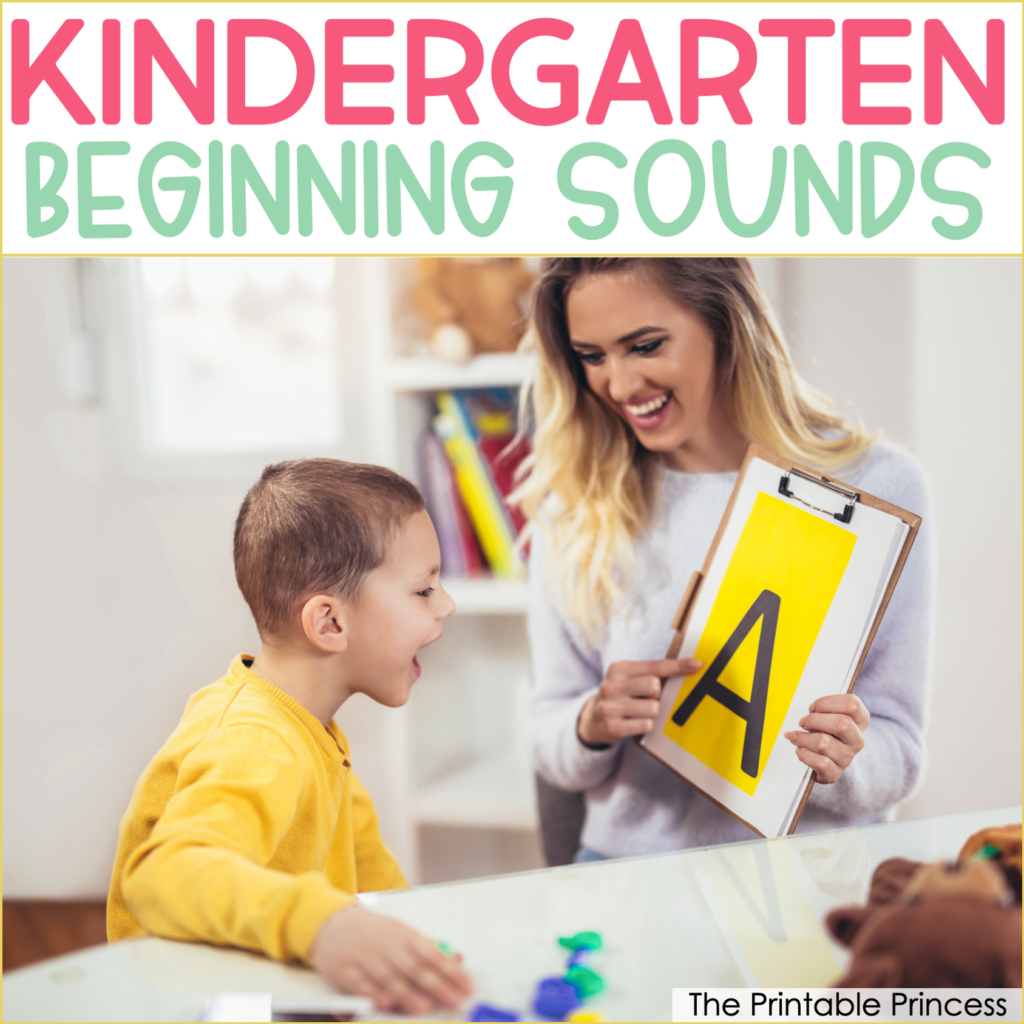 Beginning Sounds Activities for Kindergarten
New in the shop.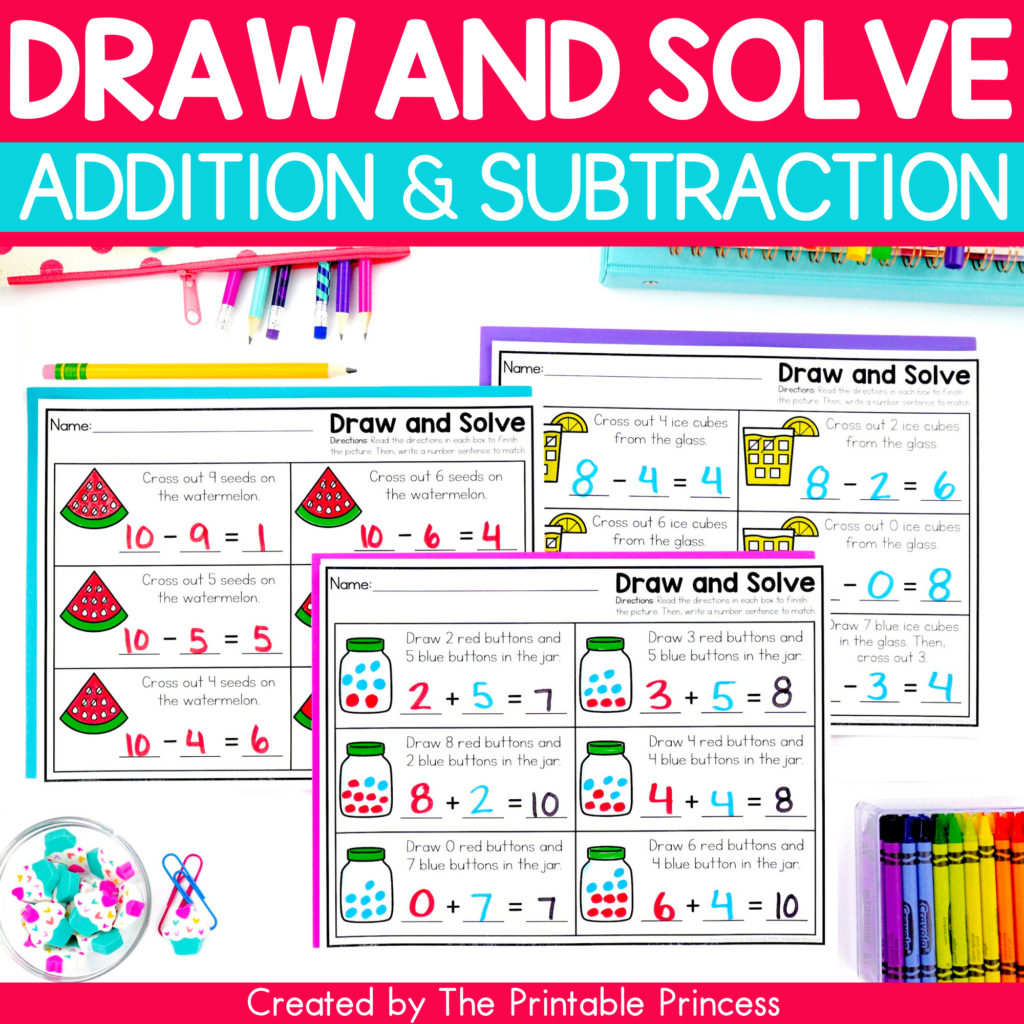 Draw and Solve Addition and Subtraction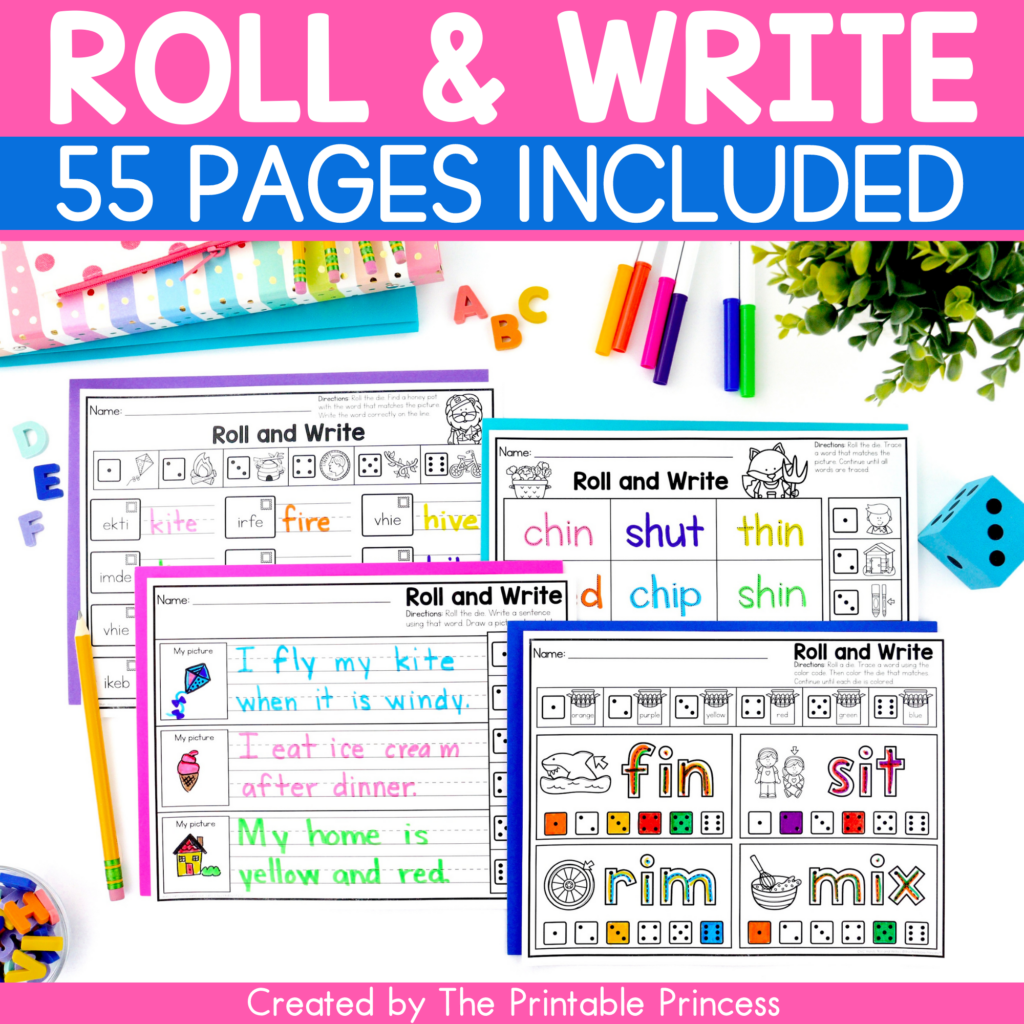 Roll and Write | CVC, CVCe, CCVC, Blends and Digraphs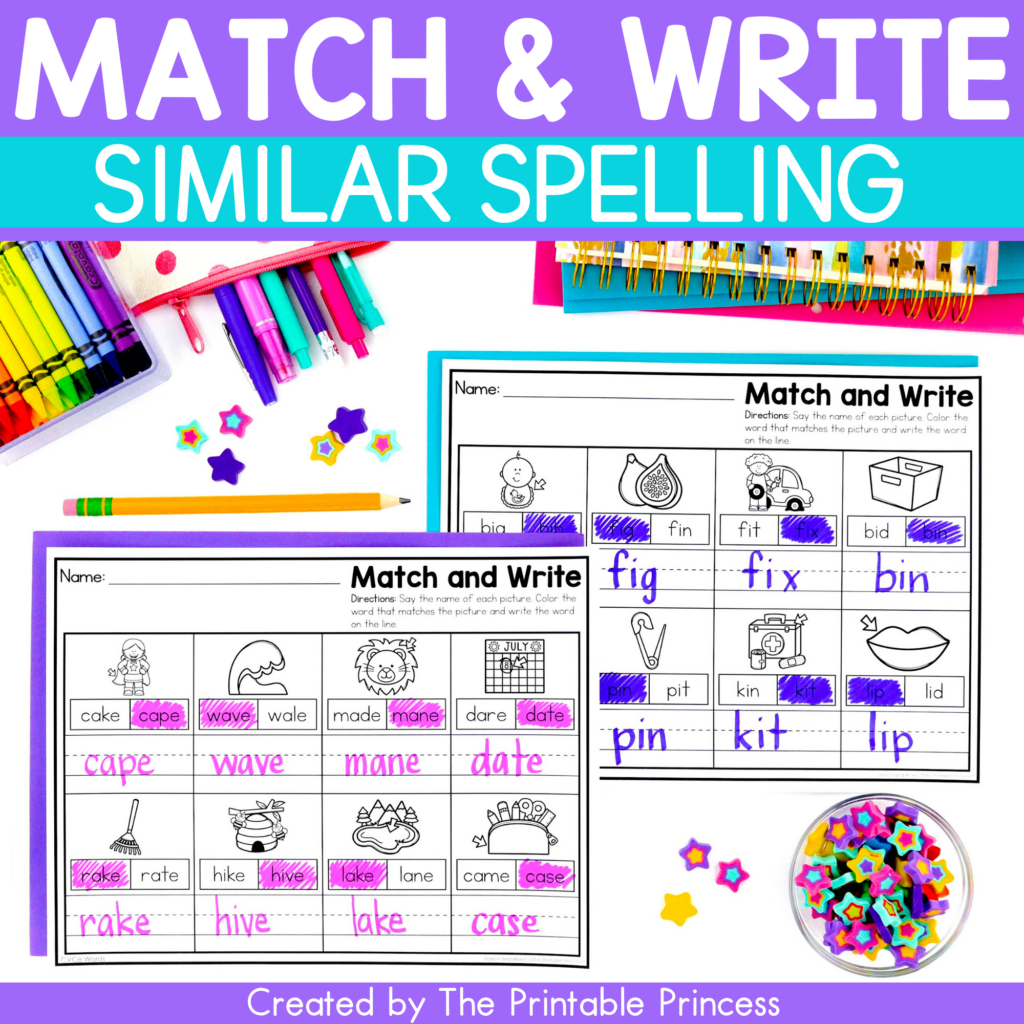 Match and Write | Similar Spelling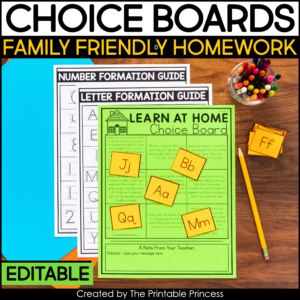 Gift Certificate
--> Login or Sign Up
Kindergarten Homework Choice Boards for All Year
Create New Wish List
Custom Field #1
Custom Field #2
Similar Products
Product Description
Let's be honest - many of us wouldn't give homework if we didn't have to...kids need time to be kids! These choice boards are made to provide fun, engaging homework activities that won't bog down your students and their families with tons of busywork. Some activities each month are designed to loosely relate to kindergarten standards, while others are intended to encourage fine or gross motor development, social emotional development, or just plain old curiosity and creativity!
This resource includes:
a choice board for every month August-June
editable version if you want to make your own
a family letter that you can use to inform parents about the homework
story paper, picture paper, and list paper to go with some of the choices
All you'll need to do is specify the number of choices students should complete and the date it should be turned in. (You can either write it in and make copies or just add text box). Students check off each box they complete, their parents sign, and done. Easy peasy for all involved!!
** By the way, some of these activities can provide great conversation starters for morning meeting or circle time!
I hope the resource can take the headaches out of homework for you, your students, and their families. Enjoy!
Check out Teachers Tribe for more resources.
Product Videos
Custom field, product reviews, write a review.
1 Review Hide Reviews Show Reviews
Kindergarten choice boards.
Posted by Leslie Salas on Apr 22nd 2020
Great for families and kiddos.
You May Also Like...
1st Grade Homework Choice Boards for All Year
Recommended.
Back to School Icebreaker FREEBIE
CCSS Kindergarten Standards Checklist for Student Mastery
FREE Weekly Planner
Ultimate Centers and Guided Groups Planning Kit (ELA and Math)
Using Choice Boards to Boost Student Engagement
Giving students options for how they demonstrate their learning is a good way to ignite their curiosity.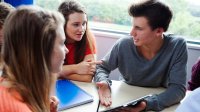 How do you make learning effective, engaging, and student driven when students aren't physically in the classroom? That's been the question on our minds for quite some time now. One team of education leaders in North Carolina found a solution that drastically changed instruction throughout the state, and it's something you might already be familiar with.
As teachers and students transitioned to fully remote instruction, the English language arts (ELA) team created choice boards that teachers could copy and adjust to meet the needs of their students. The boards—which could be assigned virtually or printed out in packets—were organized by grade band and filled with standards-aligned activities as well as scaffolds that enabled children to be able to complete the work alone. Check out the North Carolina Department of Public Instruction's ELA choice boards here .
Choice boards improved remote learning in our virtual classrooms, increasing student engagement and ownership, and even making our students more eager to dig into their assessments and homework.
Here are some tips to get started with implementing choice boards—whether students are in person, learning remotely, or a mixture of both—as well as some lessons learned along the way.
Assessments
Choice boards add a new dimension to your classroom, offering an alternative to standard assessments and empowering students to choose how they show their mastery of a topic. Additionally, they provide educators with a variety of ways to check for student understanding. If you've ever had your eyes glaze over as you regarded the night's looming stack of 120 freshmen essays to grade, this could be the refreshing twist you're looking for.
Imagine that you're working with your middle school English class on analyzing complex characters in The House on Mango Street . You can unpack the standard with your students and create a rubric with them (or we love this idea of success criteria), then brainstorm ideas for activities.
Try incorporating your students into the process and get their input on how they'd like to demonstrate what they've learned. For example, students might suggest developing a movie trailer to illustrate their mastery of the standard, drafting a series of diary entries from the main character, or creating a series of podcast episodes. Allowing for student involvement in the creation of the choice boards increases their ownership and follow-through.
A few pointers:
Keep in mind, some learners do prefer traditional assessments, so leave those as an option in the choice board.
You don't have to start from scratch; there are free choice board templates available online.
Choice boards can be used in place of a homework packet—giving students the autonomy to choose how they practice skills they learned during the school day.
But choice boards can also serve as a way to engage with parents and caregivers. A family homework choice board can encourage education-centered family time at home, while simultaneously informing caregivers about topics and skills their child is learning at school.
What might this look like? Let's say you are teaching a third-grade class and a parent has asked you for the homework. Share the optional homework choice board—activities might include finding three examples of this week's syllable type in books from their book bin, reading high-frequency words to a family member, or practicing the high-frequency words on an online app.
Before sending home a homework choice board, allot time to guide your students through the process—practicing it in the classroom first. Think of it as a mini-lesson.
Evaluate limitations or access issues that may arise for some students when working at home. Things to consider include access to technology, access to materials, and time asked of the parents/caregivers in assisting.
Remote Learning
Remote learning days are far from a thing of the past. Whether these days are scheduled ahead of time in the school's calendar or utilized as an alternative to closing the building for severe weather or recurring outbreaks of Covid, schools can be proactively prepared by creating district or schoolwide choice boards that teachers can easily access.
Ideally, these can be tweaked by teachers themselves easily so that students can complete them over and over again. Educators can switch out the text and activities at their discretion to update them.
Move from fluff to rigor by being intentional with learning outcomes and alignment to state standards. (Find tips at Aligning Curricular Decisions with Student Voice ). Make sure that you aren't just creating busywork but are truly creating assignments that are standards aligned.
Get a team involved to make the lift lighter. The North Carolina Department of Public Instruction had teams of educators work together to create a universal set of choice boards that could be accessed by teachers statewide—many hands make short work.
We've used choice boards not only with K–12 students but with our teachers in training as well. Offering people choice in assignments does equate to a lot more emails to answer from our graduate students. But that's something we were more than happy to take on.